The Duke of Edinburgh's International Award Foundation is celebrating its 30th anniversary this year and so I had my arm twisted to join our supporters from across our global network in taking up the challenge of raising money, helping to deliver a life-changing experience to more young people as they find their purpose, passion and place in the world.
I did it in the way I know best: running. On Sunday I ran the 2018 London Marathon.
I developed my lifelong love/hate relationship with running whilst doing my own Gold Award and my slightly strange fixation has remained with me ever since. Those who know me well will recognise that my body shape is not exactly that of a racing snake But, like millions of others all over the world who have participated in the Award, my sense of duty to the community, instilled in me by the Award, has spurred me on to continue to give back.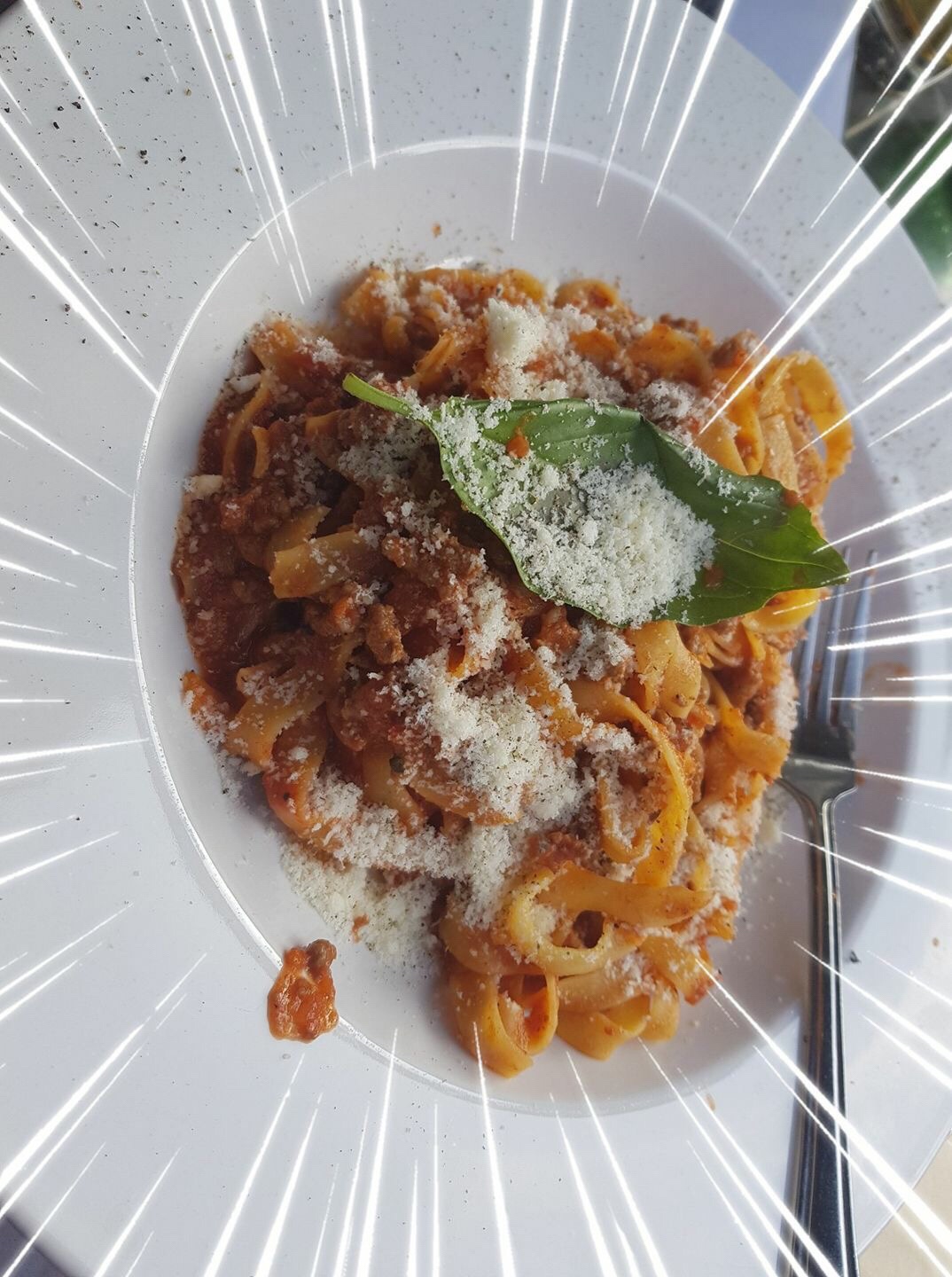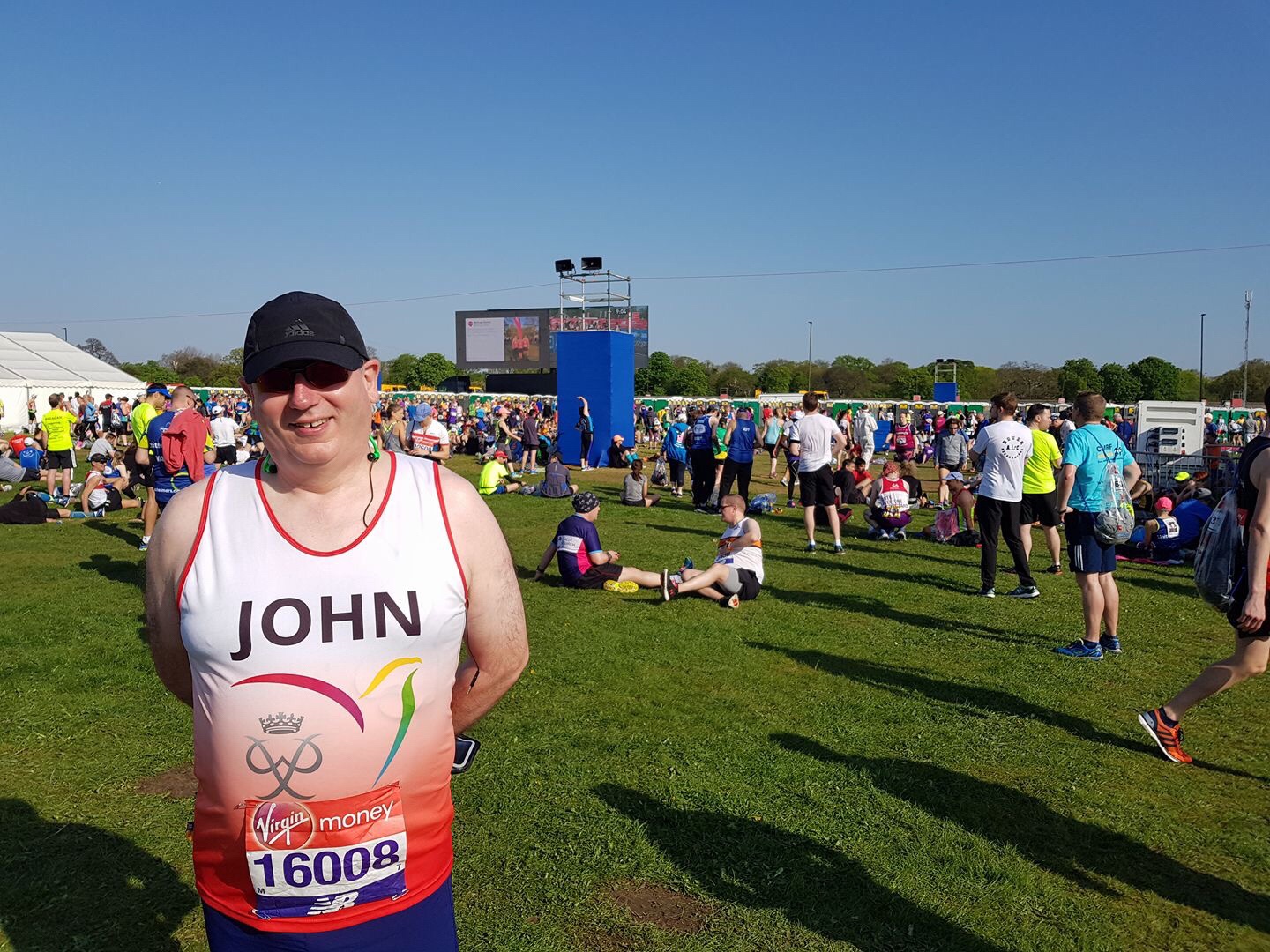 Facebook Comments