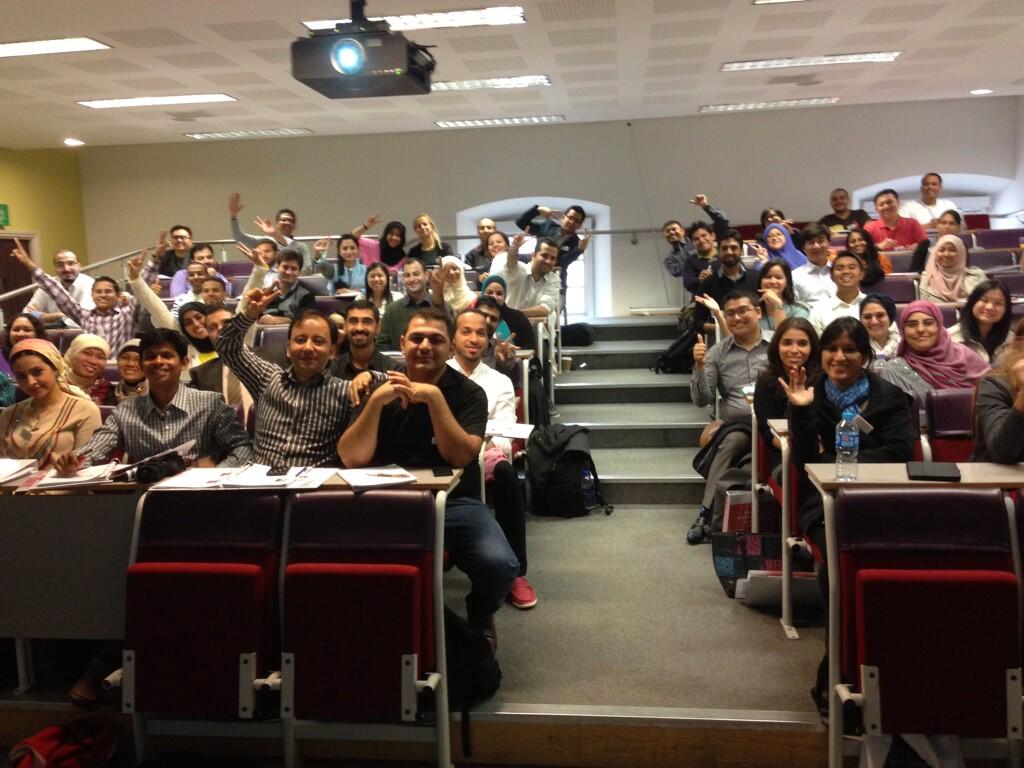 Today, I spent the afternoon with this year's participants in the Mosaic International Leadership Summit.
This was part of a programme that aims to develop leadership skills, inspire thinking about global issues, and equip young people to become involved in their local communities. It lasts for 12 months, with 80 international delegates aged 25-35 taking part each year.   The programme begins by gathering the 80 delegates together for the Mosaic International Summit, a period of intense residential training, featuring world-renowned leadership trainers and speakers. The Summit includes leadership skills workshops, inspirational sessions on global issues such as poverty and sustainability, and visits to projects in the local area which demonstrate leadership in action.
I led a asession on youth empowerment.   I was quite daunted by the challenge of keeping 80 particpants engaged and interested for 90 minutes, but they were very kind.     In fact, I had a blast.
You can download a pdf of the slides I used by clicking on the link below.
Facebook Comments